---
Joué
Ready-to-Play MIDI Instruments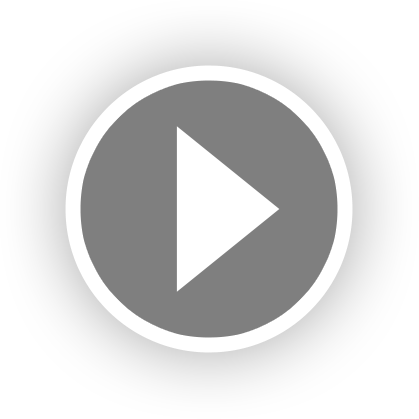 Please Note: These items are excluded from any additional discounts or promotions.
Joué is a French start-up created in 2016 by 2 musicians, Pascal Joguet and Arnaud Rousset. In 2018, the two developed the Joué — a connected touch pad and MIDI/USB controller that reacts like a real musical instrument. It combines a durable, pressure-sensitive board with silicone instrument modules you can play instantly. Elegant, simple, durable, and scalable, Joué offers beginners as well as experienced musicians a natural, intuitive, and very expressive game for playing and composing music.
The sale has ended for this item, but check out our other amazing sales.