---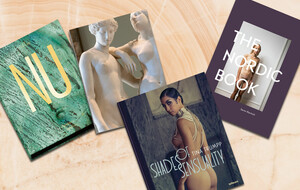 ACC Art Books - Erotic Collection
Is Your Coffee Table On Fire?
ACC Art Books are renowned for their collection of books that are best displayed in the open - on the coffee or side table. But in this case, we recommend you use caution because this sizzling assortment of books focusing on sex, nudes, and erotica is so hot, it might set that coffee table ablaze! Indulge your senses and enjoy a provocative selection of books that is hot, hot, hot!
Sale Ended
The sale has ended for this item, but check out our other amazing sales.